Why do flaws or glitches now get the "gate" suffix, thus associating it with a devious plot by the most powerful man in the world?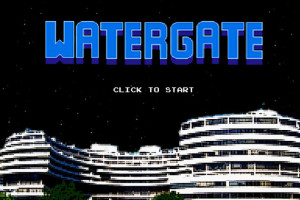 Enthusiasts hell-bent on being on the bleeding edge should expect problems, not allusions to conspiracies. The Takata airbag scandal didn't get such notoriety, even thought it was far more deserving than "tattoogate".
Shame on you, journalists.